Automotive Parts Manufacturing Helps Drive the Economy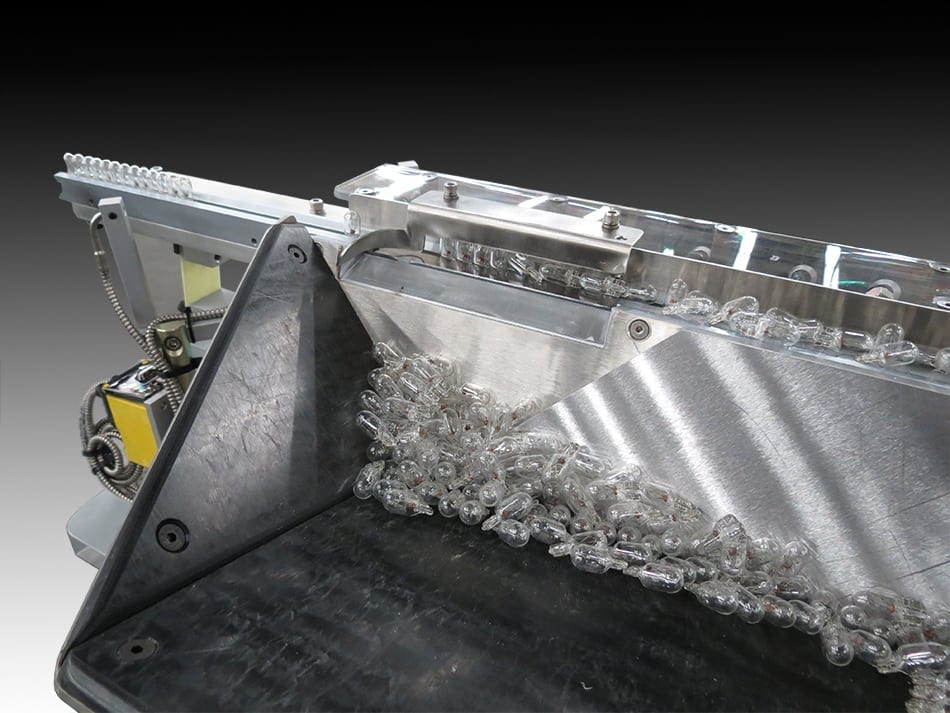 Motor vehicle parts manufacturing jobs have grown nearly 19% by 2012, generating 2.4% of the GDP or around $435 billion dollars. Together with indirect and employment-induced jobs, the total employment impact of the motor vehicle parts manufacturing industry is 4.26 million jobs, an increase of nearly 18 percent from 3.26 million in 2012. Automotive parts manufacturing helps drive the American economy and in fact, in five states (MI, OH, IN, TN, KY), it represents 47% of the total direct employment.
Source: https://www.mema.org/sites/default/files/resource/MEMA_ImpactBook.pdf
Changes to NAFTA could affect the all sectors of manufacturing and will have outsize effects on automobile manufacturers and suppliers. The North American Free Trade Agreement (NAFTA) between the United States, Canada, and Mexico has been in place since January 1994. Continent-wide reduction or elimination of customs tariffs allowed vehicle manufacturers and suppliers to optimize operational structures by locating assembly operations and supply chain manufacturing in best cost location, which helps keep the domestic automotive industry competitive with growing global capacity. NAFTA has attracted billions of dollars of domestic re-investment and new foreign direct investment into the U.S., Canada and Mexico.
President Trump has signaled his intention to withdraw from NAFTA or to renegotiate major provisions of the agreement. NAFTA has contributed to the growth of integrated automotive production and supply networks within the North American region, and significant changes to the tariff structure will have major ramifications for automotive manufacturers and suppliers. These ramifications range from the vehicle makers' ability to deliver an affordable mix of vehicles consumers demand, to the ability to support supply chain requirements with globally cost-competitive raw materials as well as products that might not have any sources within the United States.
While there are always opportunities to improve the effectiveness —a wholesale withdrawal from NAFTA could set in motion a series of unintended consequences that would constrain future growth of the U.S. automotive industry. The Center for Automotive Research has produced a briefing on the potential impacts of changes to NAFTA. This briefing outlines the benefits of NAFTA to the automotive industry, consumers, and the economy as a whole, as well as the potential consequences if the U.S. were to unilaterally withdraw from NAFTA.
Download the full briefing on the CarGroup.org website:
http://www.cargroup.org/?module=Publications&event=Download&pubID=148&fileID=170